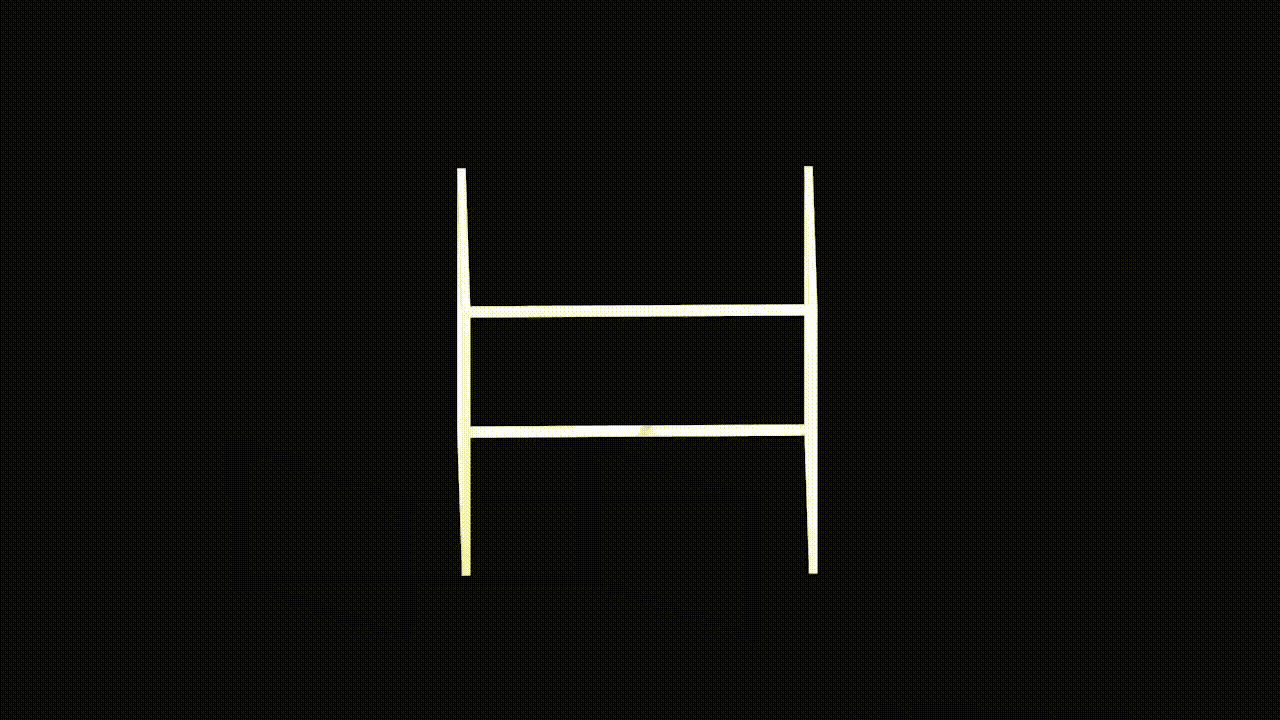 Multiple iterations of the logo mark are based on the Hologram 'box', viewed from different angles.
The wireframe can then be stretched and squished into a flexible container that houses all content, and gives flat images a 3D appearance.
A monospaced font adds an 'undesigned' feel.
The container can move around the page, emphasising core branding or the content itself as needed.
In addition to personalised content, Holodeck runs mini-festivals of movies from all eras.
Customers can book cinema rooms and then create their own event, with the ability to sell tickets themselves through the app.